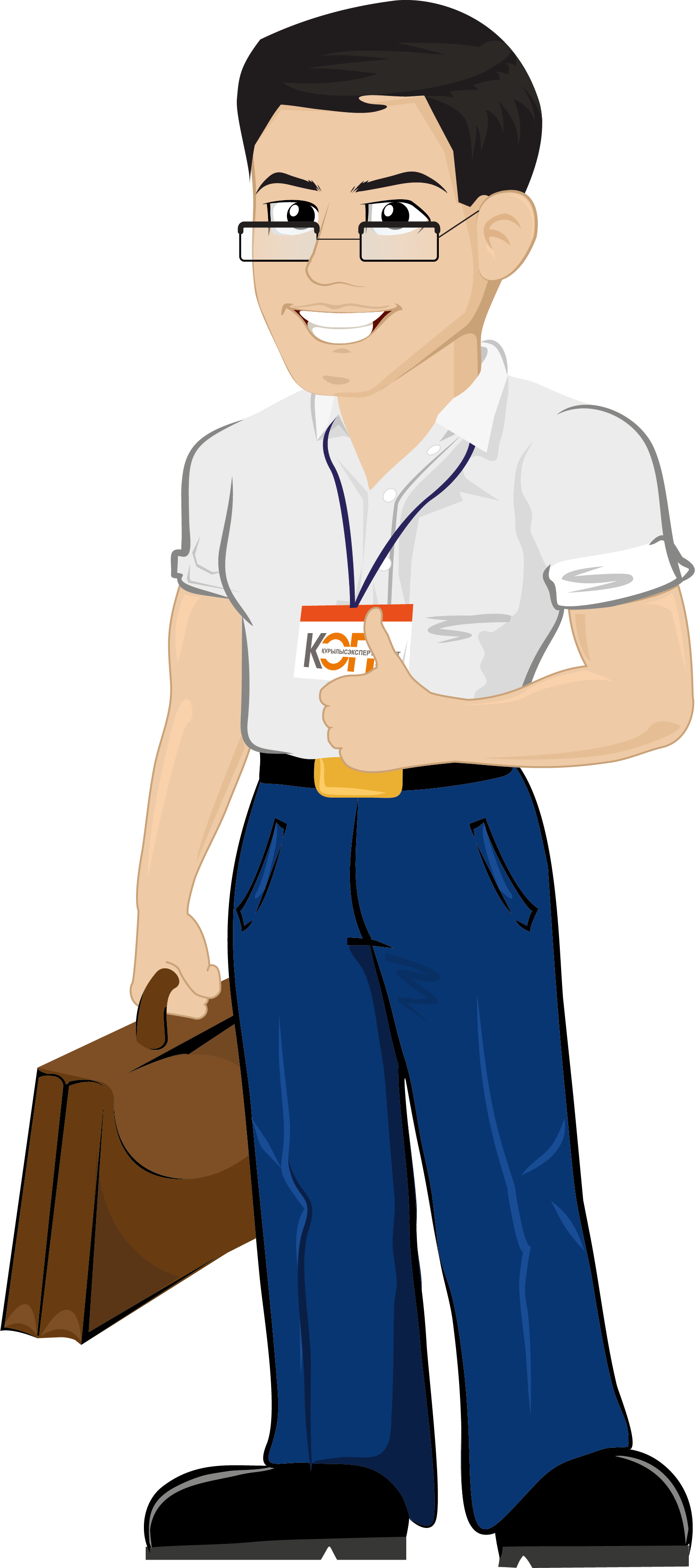 Construction design developed by our company includes a comprehensive design of all residential and industrial building types and their engineering infrastructure based on the civil and industrial facilities designing experience including those belonging to the energy sector and water supply and sanitation facilities.
We function as a general designer; this implies comprehensive support from urban planning solutions and feasibility study development to construction design and state project examination body's positive conclusion obtaining. The complex construction design offered by our company includes technological, architectural and construction design, special design sections development, as well as external engineering networks solutions, while initial data collection and construction site's engineering infrastructure analysis remain an important aspect.
We also develop individual sections of all residential and industrial buildings and their engineering infrastructure type construction design as a consortia partner in the major projects implementation. These include architectural, construction and structural sections, design documentation for internal and external buildings and structures engineering, master plans and budget documentation, environmental protection and industrial safety sections.
Flexibility in the construction design approaches considering the customer's wishes, all buildings and industrial, municipal and social facilities type design experience is our design company's guarantee of quality and timely task performance.