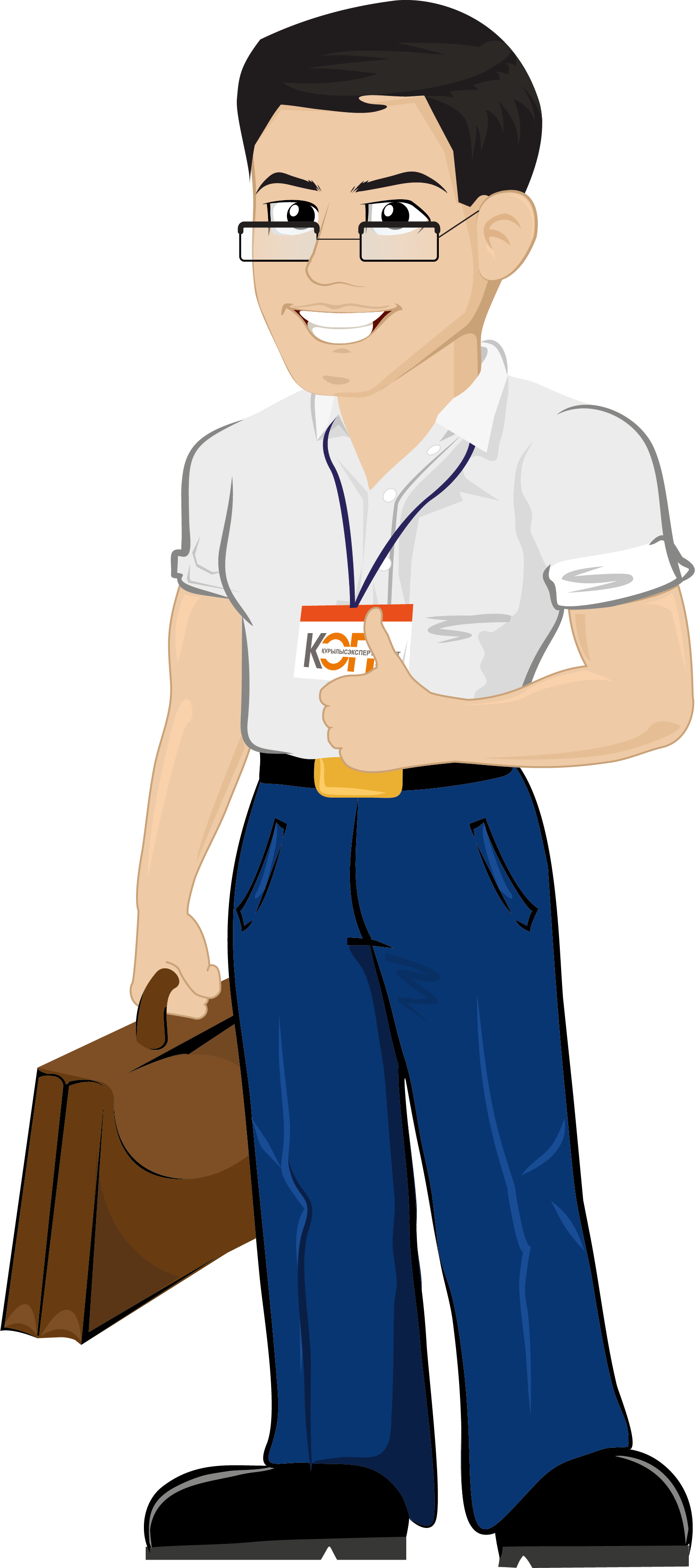 We welcome you on our website!
For more than 10 years "KURYLYS EXPERT PROJECT" LLP has been successfully providing architecture and urban planning services in the Republic of Kazakhstan.
Having significant experience and qualified staff, we provide a full range of design documentation for all stages including the adaptation of design of foreign companies in implementing projects on the territory of the Republic of Kazakhstan, as well as engineering services for technical inspection of buildings and structures, copyright and technical supervision of construction.
Founded in 2005 by a group of highly skilled engineers, initially the company was engaged in the solution of problems in the field of civil construction. In the course of development, we have significantly expanded our activities in terms of industrial object designing.
Our leading direction is designing water treatment facilities, water supply and sewerage systems. Our company is happy to be a member of "Kazakhstan Su Arnasy", the Association of water supply and sanitation enterprises of the Republic of Kazakhstan.
Currently, our design institute successfully competes in the design market for industrial, municipal and social construction projects not only in the Karaganda region, but also throughout the whole country.
We shall gladly offer you design development services of any imaginable complexity. Write or call us, and we shall be happy to offer you the most effective, hand-picked engineering solutions for your project, which will help you build your facility not only as quickly and safely as possible, but also at minimal costs.
We are looking forward to working with you!