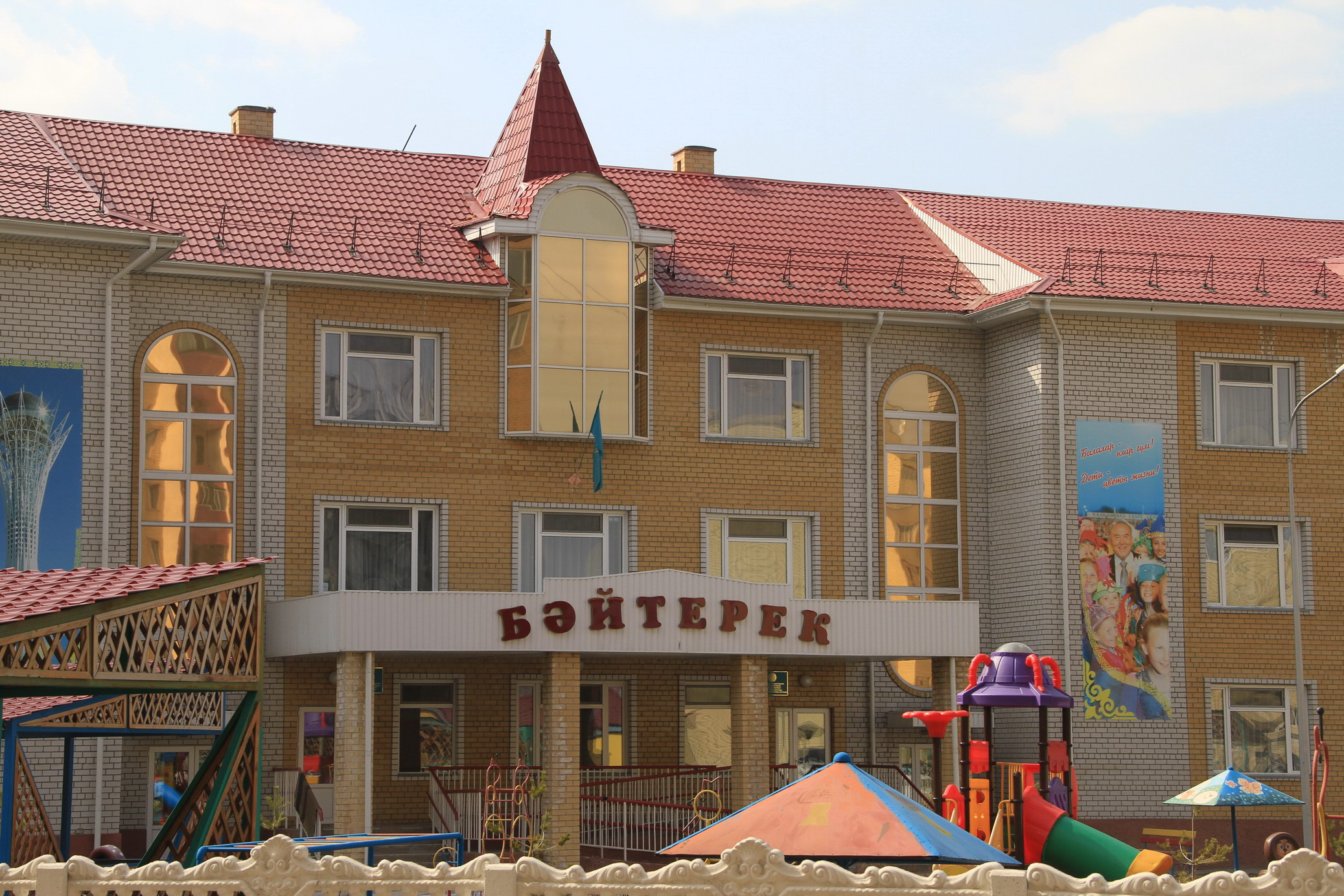 Name of the object: Kindergartens for 320 spots in Karaganda and region.
Stage: Detailed design and feasibility study.
Goals and objectives: Construction and subsequent maintenance of 21 kindergartens for 320 spots in the city and region to improve the living conditions of the population's social strata within the framework of social programs of the Republic of Kazakhstan government with a state budget funding.
Customer: SD «Department of Construction of the Karaganda Region».