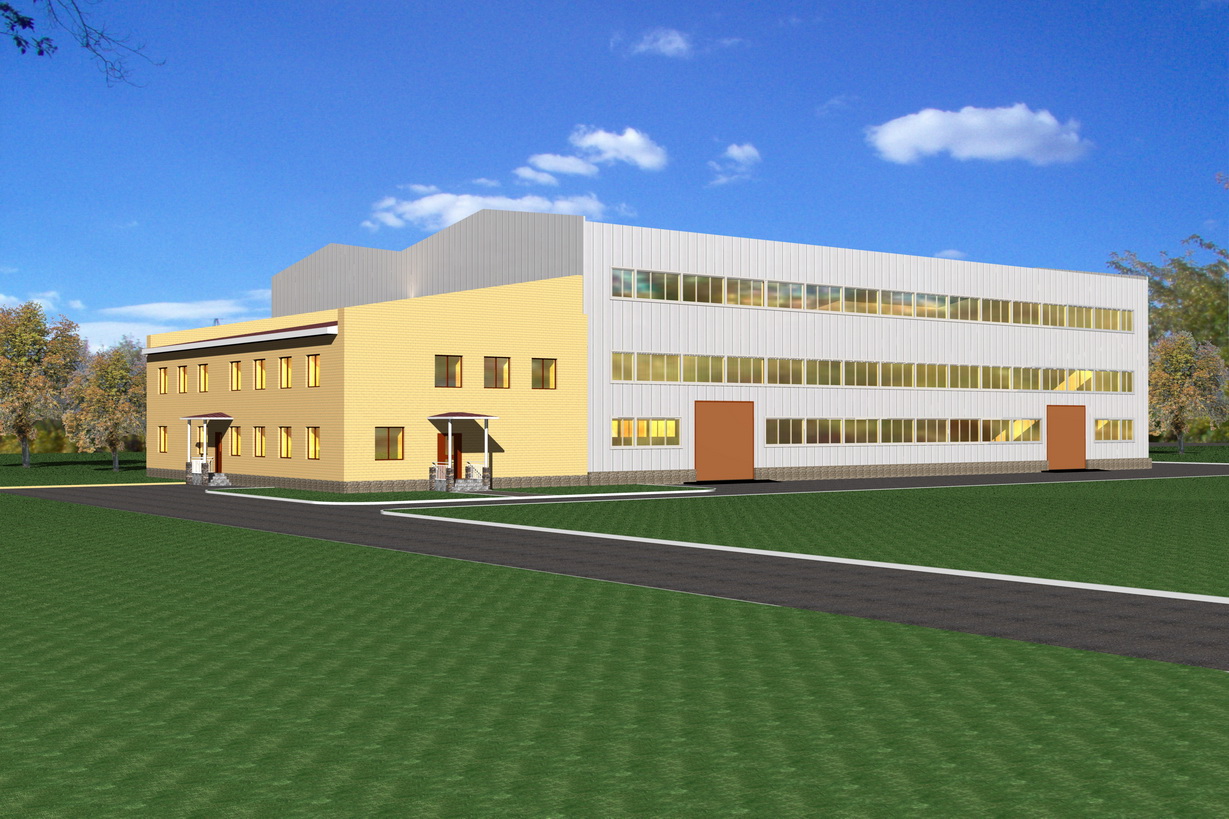 Name of the object: "Ecoton Asia" plant for the production of equipment for wastewater treatment.
Stage: Feasibility study, Detailed design.
Goals and objectives: To become one of the leading manufacturers among the entities producing wastewater treatment equipment and to reach world standards in terms of product quality.
Customer: "Ecoton Asia" LLP.