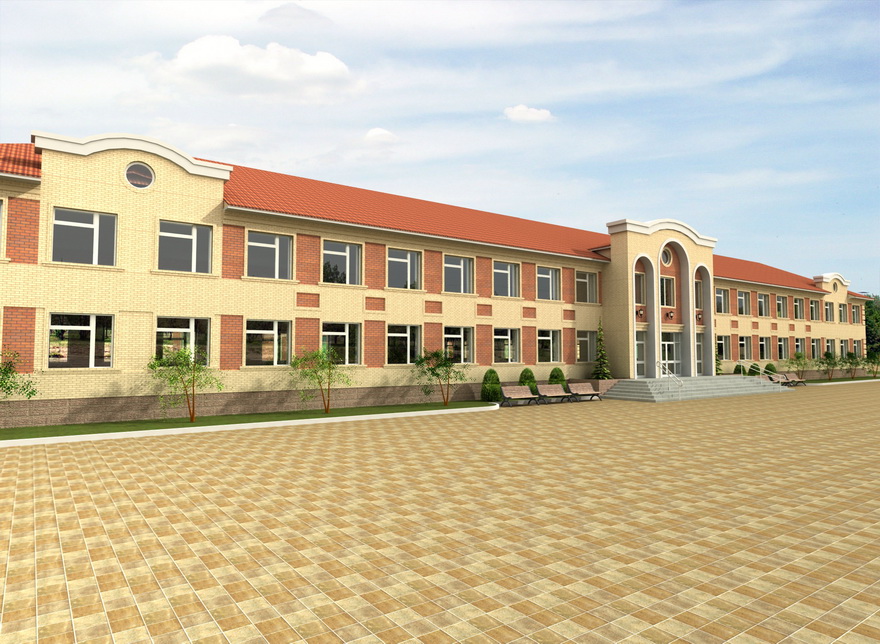 Name of the object: "Construction of a secondary school for 150 students. Tersakkan village, Ulytau district."
Stage: Detailed design.
Goals and objectives: To build a secondary school for 150 students in the Tersakkan village, which should replace the existing old school that does not meet modern requirements and is not sufficient in capacity. The design was developed within the framework of the budget program for the State Department "Education Department of the Karaganda Region".
Customer: SD "Education Department of Karaganda Region."