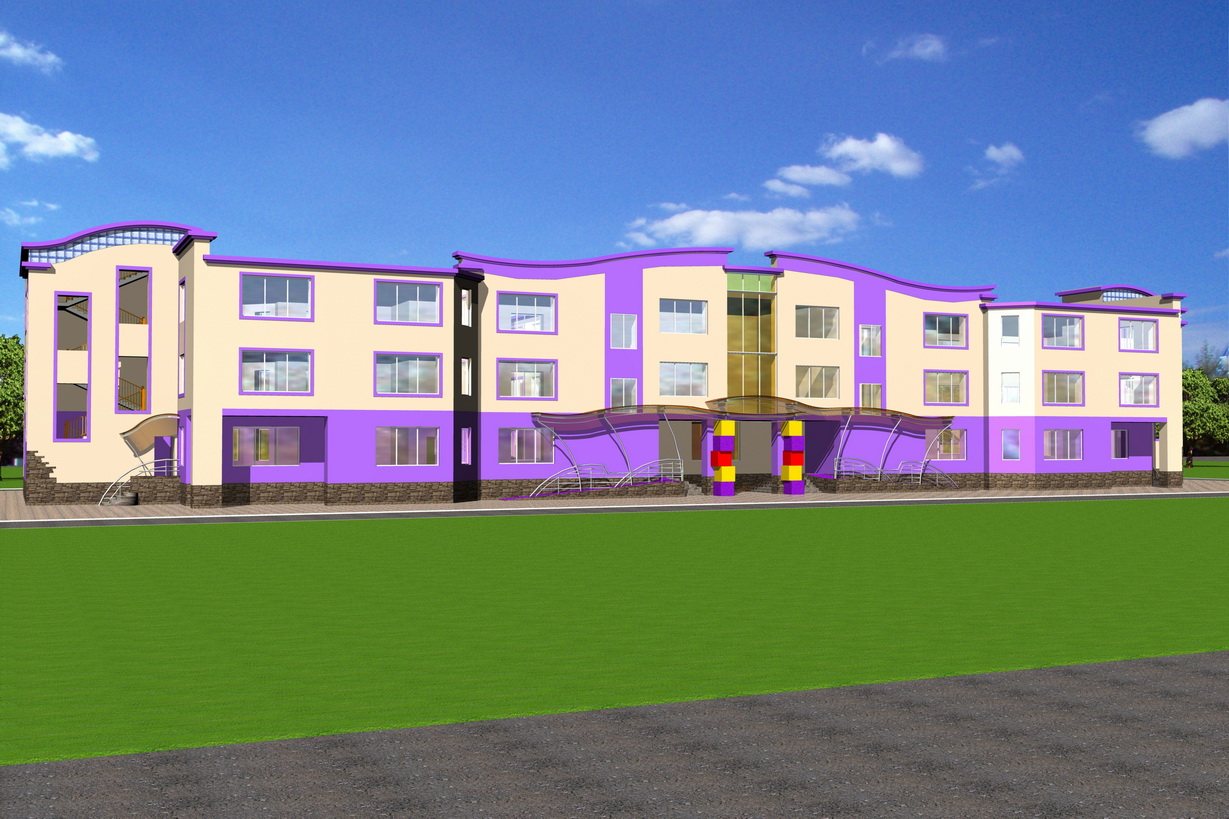 Name of the object: "Construction of a kindergarten for 320 spots. Temirtau, 9th microdistrict."
Stage: Detailed design.
Goals and objectives: In order to improve the living conditions of the population's social strata, within the framework of social programs of the Republic of Kazakhstan government, a land plot of 1,534 hectares was allocated by the order of the akim of Temirtau for the construction of a kindergarten building in the 9th microdistrict with a state budget funding.
Customer: SD "Department of Construction of Temirtau."