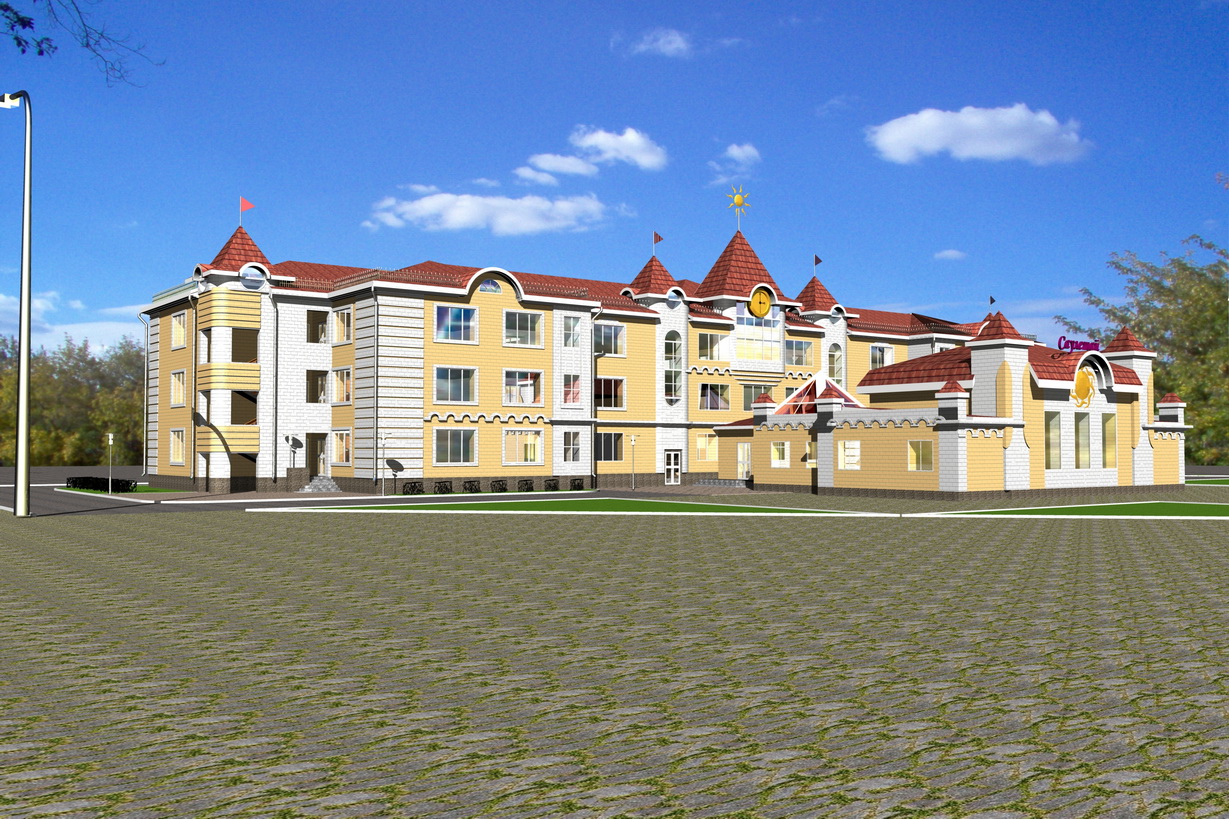 Name of the object: "Adjustment of a working project for re-application in construction of a kindergarten for 320 spots in Karaganda (New city)."
Stage: Detailed design.
Goals and Objectives: Construction and subsequent maintenance of the kindergarten for 320 spots in the south-western part of the city, along the Yermekova street, to improve the living conditions of the population's social strata within the framework of social programs of the Republic of Kazakhstan government. This is one of the social program objects with a state budget funding.
Customer: SD "Department of Construction of the Karaganda Region."