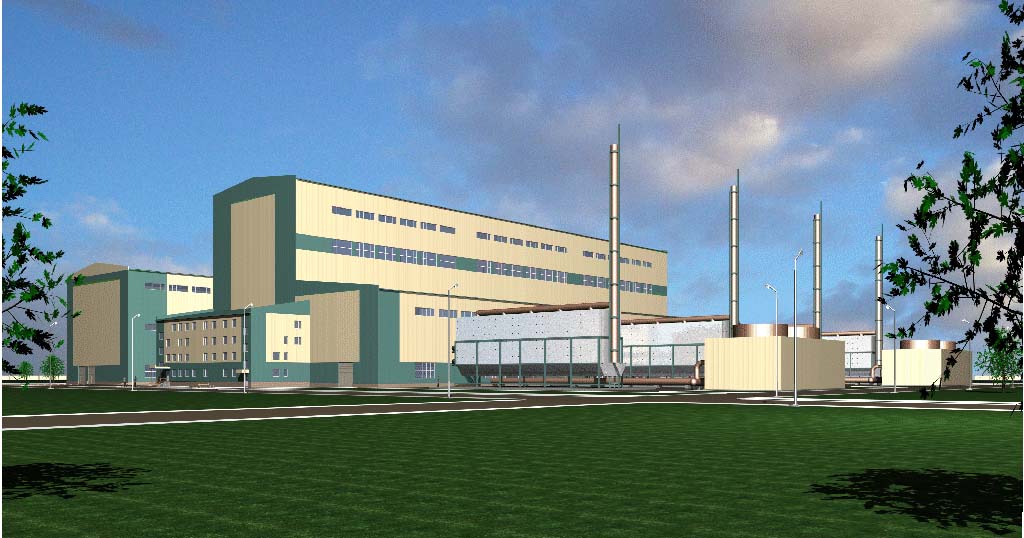 Name of the object: "Karaganda plant of complex alloys with the capacity of 175,000 tons per year, with the perspective of increasing to 600,000 tons per year."
Stage: Feasibility study, Detailed design.
Goals and objectives: Creation of export oriented production for the production of the complex "Kazakhstan alloy," with high added value and deep processing of raw materials.
The branch of the project is metallurgy, production of ferroalloys.
Customer: "Karaganda Integrated Alloys" LLP.