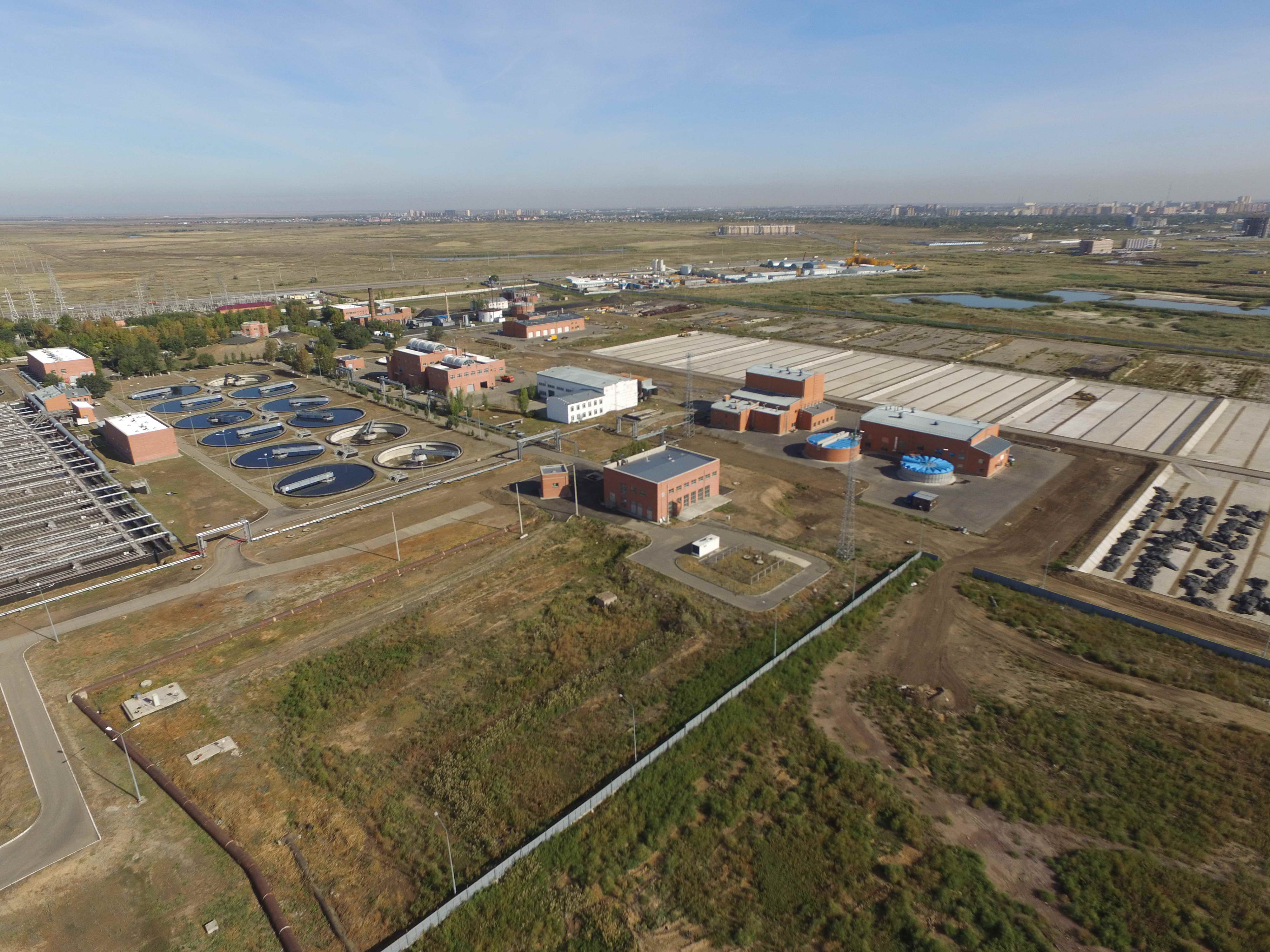 Name of the object: "Major overhaul of the sludge mechanical dehydration shop at the WWTF of Astana city (7th kilometer of Korgalzhyn highway)."
Stage: Detailed design.
Goals and objectives: Major overhaul of the building of the mechanical dehydration shop due to the replacement of the main technological equipment for sludge dewatering (separate project) and subsequent proper operation.
Customer: SOPE "Astana su Arnasy."